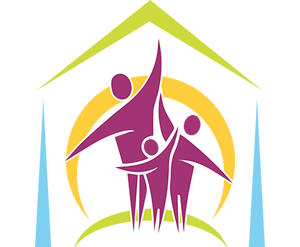 Specialty:
Internal Medicine & Pediatrics
Site Location:
Island Pond Health & Dental Center
Educational History:
– BS in Biomedical Engineering from Vanderbilt University
– MD from Baylor College of Medicine
– Combined Med/Peds Residency at Baystate Medical Center
Interests:
Professional interests include negotiating the inherent conflict between patient autonomy and nationally established guidelines, establishing more meaningful foci of quality than the current bean counting, and opposing the fraudulent notion that patients are more usefully and accurately represented by data than by human language.
Affiliations:
– Provides Inpatient and after-hours care at North Country Hospital
– Teaches a medical ethics class to the Health Careers Students at North Country Union HS
– President of the Memphremagog Ski Touring Foundation, and the Memphremagog Bill Koch Club.
Robert's addictions are to his wife Ellie and outdoor sports, usually in that order. Children Genevieve and Russell are launched. When he is not in the office you are most likely to find him in the woods, building ski or mountain bike trails.